ProObject builds mission-critical systems that defend networks from attack and deliver greater Intelligence for our Nation. We are a Women Owned Small Business with a history of delivering outstanding service to the Intelligence Community, Department of Defense, Federal Government, and select Commercial clients.
ProObject's cross-functional teams use leading-edge technologies to deliver mission-critical systems and solutions to our broad client base. Our hands-on consultants actively engage with members of the DoD and Intelligence Community, working with our customers to:
Defend, attack, and exploit threats to and on networks.
Deliver valuable intelligence information to decision-makers and the warfighter.
Help our country dominate our adversaries-one app at a time.
Our skilled and experienced engineers provide our clients with a decisive advantage. Our consultants bring expertise in the following domains:
Cybersecurity / Enterprise IT
Computer Network Operations (CNO)
Signals Intelligence (SIGINT)
High Performance Computing (HPC)
Cloud Analytics
Research
Cybersecurity / Enterprise IT
Computer Network Operations (CNO)
Signals Intelligence (SIGINT)
High Performance Computing (HPC)
Cloud Analytics
Research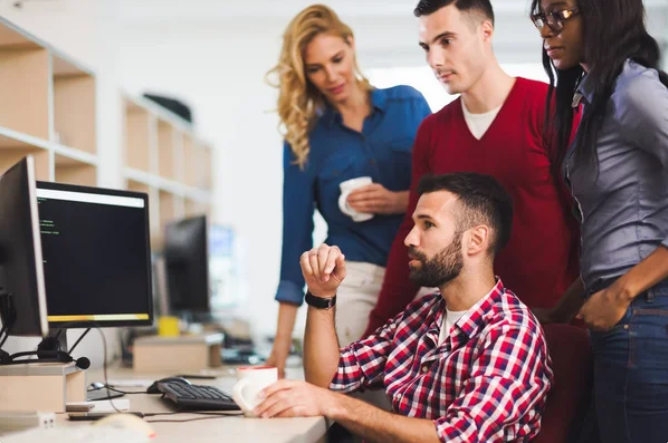 TECHNICAL LEADERSHIP
Certified staff provide strong technical thought leadership capabilities, including project management and software development management, which allow our clients to confidently focus on the mission while we manage the rest.
Program / Project Management
Software Development Management (SDM)
Technical Task Order (TTO) Leadership
Agile Scrum Implementation
DevSecOps
Certified staff (PMP, CSM)
SYSTEMS ENGINEERING
It takes hard work, dedication, and expertise to tackle today's toughest SIGINT challenges. Our systems engineers apply their broad experience in both system security and cloud engineering to deliver high-performance and reliable systems for clients worldwide.
Requirements Management
System Security Architecture
Cloud Architecture
Embedded / Real-time (DSP, FPGA, GPU)
SOFTWARE ENGINEERING
Certified staff develop and integrate essential enterprise services, delivering the mission-driven applications that enable connectivity, communication, and collaboration across the global Intelligence Community.
Front-end Development
Back-end Development
Full-stack Development
Mobile Development (Android, iOS)
CLOUD TECHNOLOGIES
We are an Amazon Web Services partner. We have:
Cloud Migration
Cloud Architecture
Cloud Development
Cloud Security
DevSecOps Expertise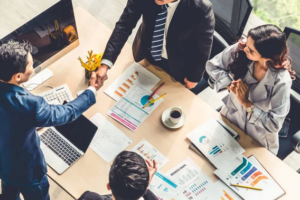 INTEGRATION & TESTING
Expert engineers provide systems integration, testing, and deployment services for critical systems that support the warfighter. From CONUS to OCONUS and everywhere in between, we deploy systems to field sites and apply best practices to ensure systems are continuously operational.
Configuration Management
Test Planning
Unit Testing
Integration Testing
Software Test Automation
Continuous Integration
Test Harness Development
CYBERSECURITY
Expert engineers provide defensive and offensive cyber solutions. We offer a tailored approach for cybersecurity compliance assessment, planning and implementation. ProObject engineers develop innovative solutions to defend IT systems, detect cyber threats and respond effectively.
Unique CYBRX solution

 for NIST SP 800-171 and DFARS 252.204-7012 Compliance
System Security Plan Development and Implementation
Continuous Monitoring, Training and Audit Support
Security Policy Development
Incident Management
DoD 8570.01-M Certified staff (Security+, Net+, CEH, CISSP, ITIL, PMP)
ENTERPRISE IT SERVICES
Experienced system designers, our IT system engineers maintain net-centric system capabilities that enable warfighter communication and connectivity—anytime, anywhere.
Systems Administration
Desktop and Server Support
Applications Support
Network Engineering
Help Desk / Operations Center Support
Desktop/Server Virtualization (VMware, Citrix)
LINGUISTICS & LANGUAGE ANALYSIS
ProObject linguistics researchers provide quality human language services in support of our clients' research, development, and operational activities—all while remaining at the forefront of emerging language technologies.
Scientific Transcription, Translation, Annotation
Language Identification
Dialect Identification
Gender Identification
Speech-to-Text
Language Analysis Support
Ready to Discover More? Speak with our Recruiting Team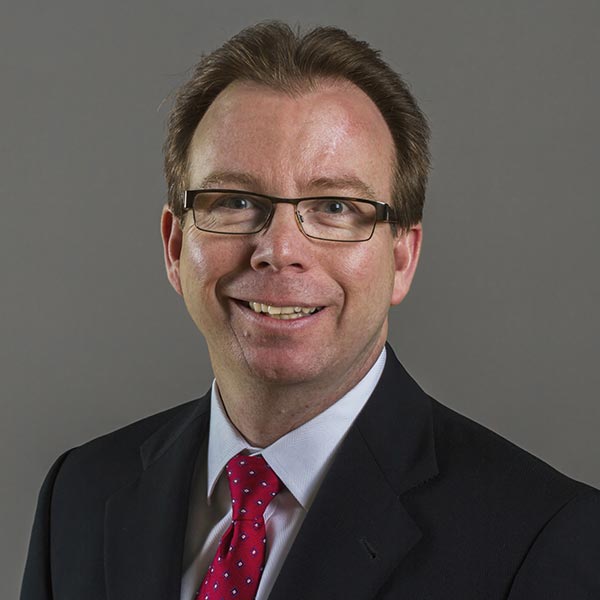 John Martin
President
Read Bio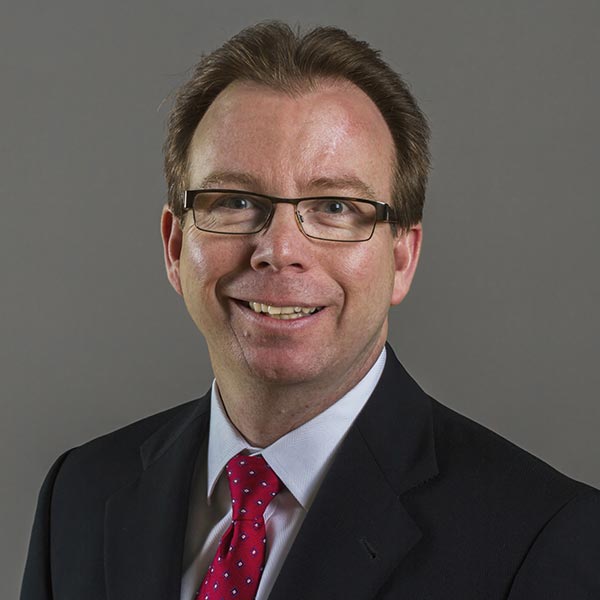 As President of ProObject, John works closely with the CEO to execute ProObject's strategy while also leading Marketing, Accounting, and Contracts functions within the firm. Since joining ProObject in 2000, he's served as a Real-time/Embedded Systems Practice Leader, the Director of Technology, and Vice President.
John earned a B.S. in Electrical Engineering from the University of Maryland at College Park and a M.S. from Johns Hopkins University. A member of the Institute of Electronic and Electrical Engineers (IEEE), he has a background in developing embedded, digital signal processing, and both mobile and signals intelligence solutions for Intelligence Community clients. He's also a Project Management Professional (PMP) and a Certified Scrum Master (CSM).
A Washington, D.C. native, John strongly believes in ProObject's mission to develop cyber security and signals intelligence solutions that secure our Nation. He takes great pride in getting to know our employees, developing their strengths, and offering them challenging opportunities where they will be successful. Together as a team, John believes we can solve any problem for our clients.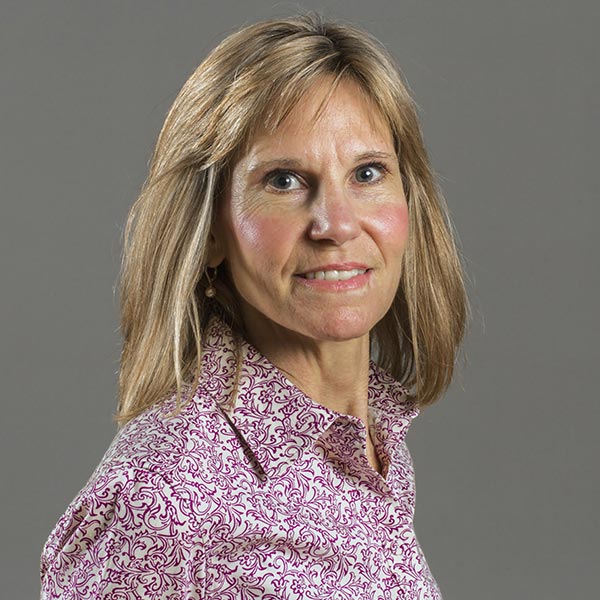 Jennifer Young
Vice President
Read Bio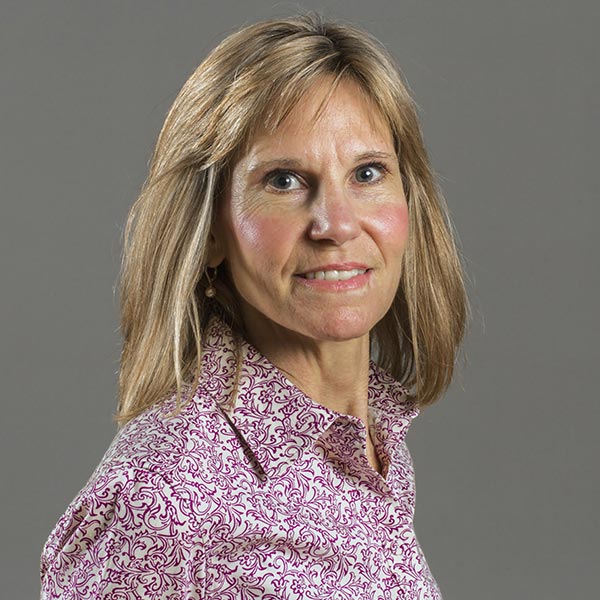 Jennifer is ProObject's Vice President and Director of Security, a position she has held since 2005. After joining the firm in 1996, she's held various positions throughout her tenure with ProObject. Jennifer brings over 35 years of experience supporting the Intelligence Community to her current role, working closely with the firm's CEO to set our strategy and goals.
A proud member of the ProObject team, Jennifer is committed to supporting both our management and employees, whatever their requests may be.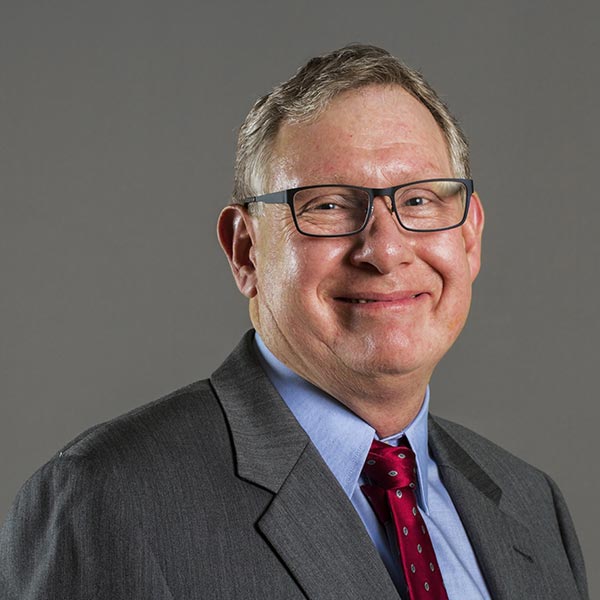 David Gray
Practice Leader
Read Bio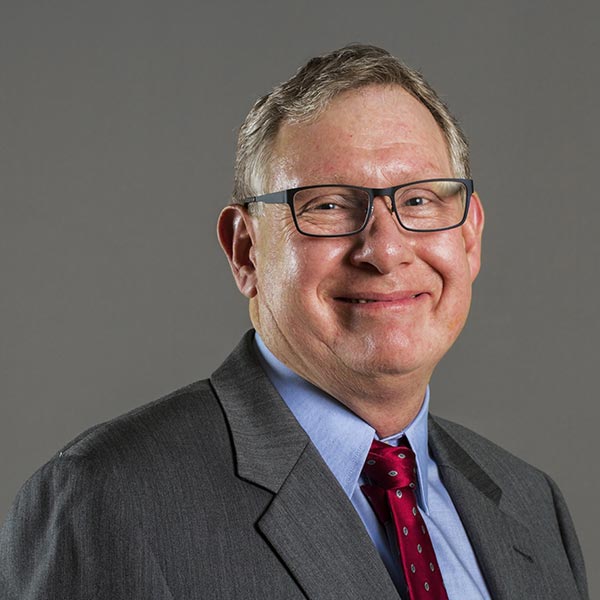 Since 2006, David has been the Enterprise and Cloud Technologies Practice Leader at ProObject, focused on developing a team of experts passionate about leading-edge Enterprise and Cloud Technologies capable of solving today's hardest challenges. He started at the firm in 2000 after a seventeen-year career with the Department of Defense. Similar to other members of the leadership team, he started his career as a Software Engineer; he advanced to his current position by successfully identifying new opportunities and meeting new challenges as they were presented.
David earned a B.S. in Computer Science from the University Of Maryland Baltimore County (UMBC), a M.S. in Computer Science from Johns Hopkins University, and a certificate in Leading Professional Service Firms from the Harvard Business School. He is a Certified Scrum Master (CSM), a Cloudera Certified Hadoop Developer (CCHD), a certified Sun Java Programmer, and an Object Oriented Analysis and Design Consultant.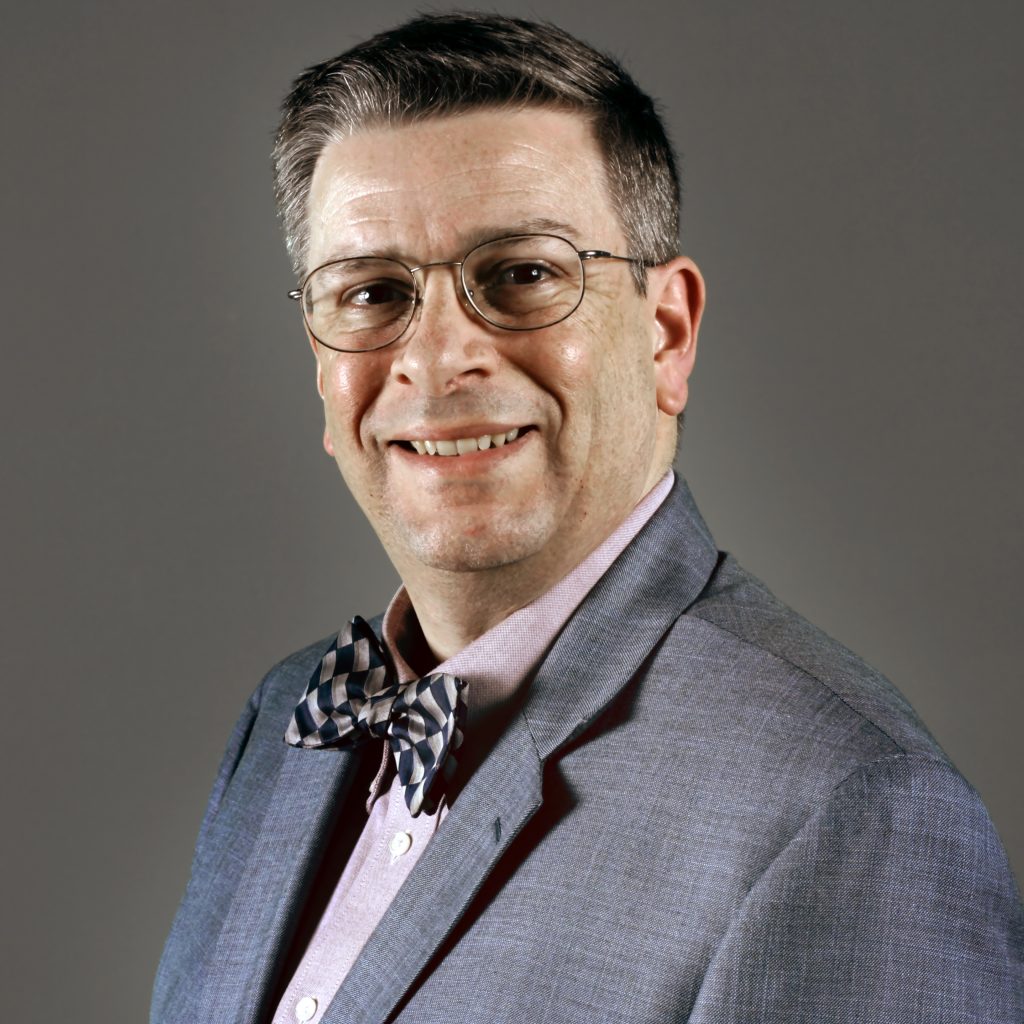 John Paul Howell
Practice Leader
Read Bio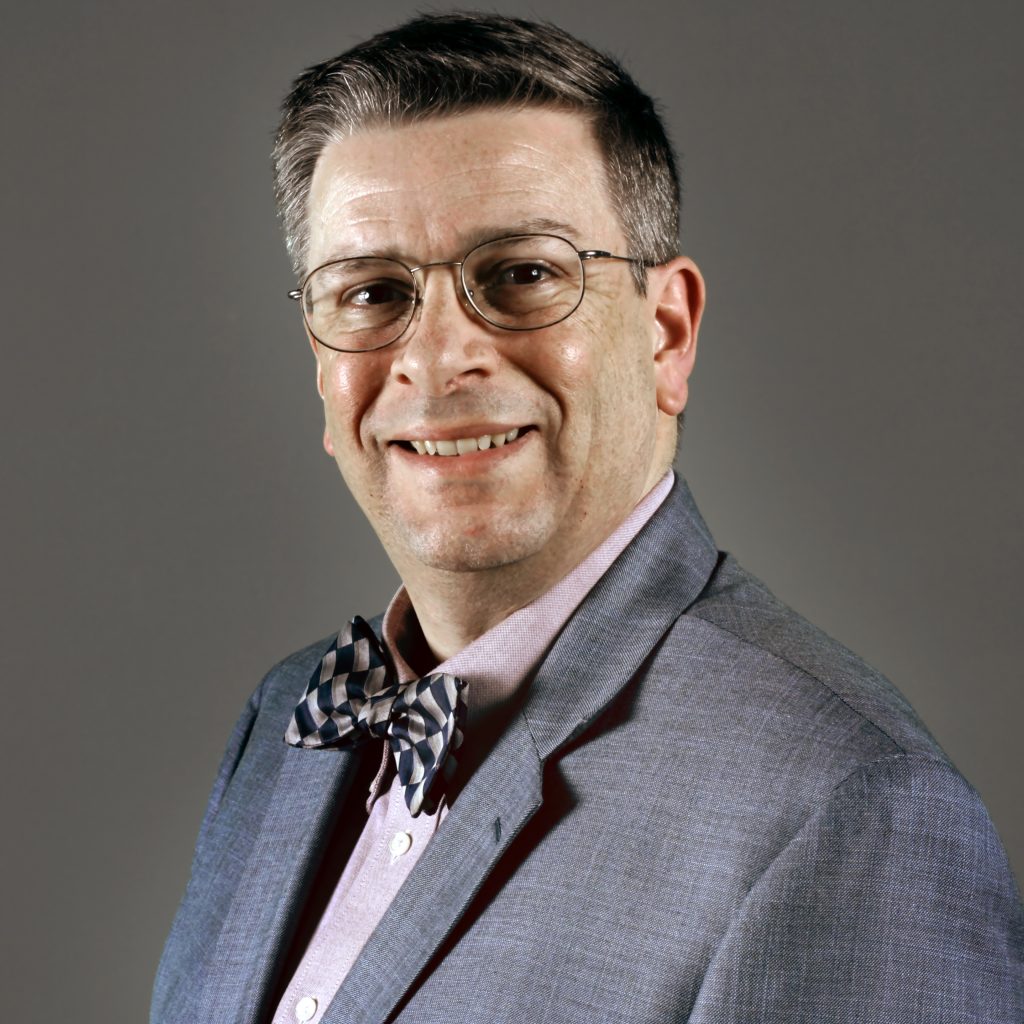 With ProObject since 2002, John Paul has been the Real-Time and Embedded Systems Practice Leader for the past 10 years. He and his team provide solutions covering the areas of statistical data analysis and selection, video image processing, real-time system control, and the RF-to-baseband processing of several modern telecommunication signals.
John Paul earned a B.S. in Electrical Engineering from Louisiana Tech and a M.S. in Electrical Engineering from The George Washington University, where he specialized in communications theory and minored in electromagnetic theory. He is also a Certified Scrum Master (CSM) and a long-time member of both the IEEE and the ACM. In addition to serving on the leadership team, John Paul also engages with his clients and performs technical work, while also actively mentoring his team members. Because of the great diversity of work available, it is always "exciting times" in the Real-Time and Embedded Systems Practice.
x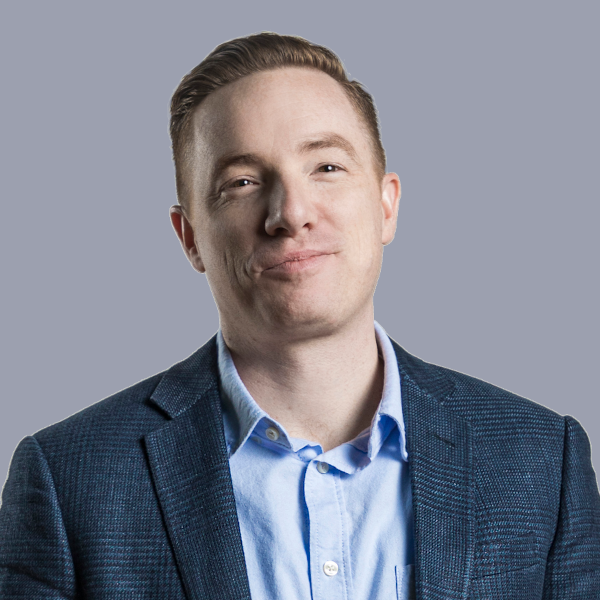 Jeff Kasakitis
Practice Leader
Read Bio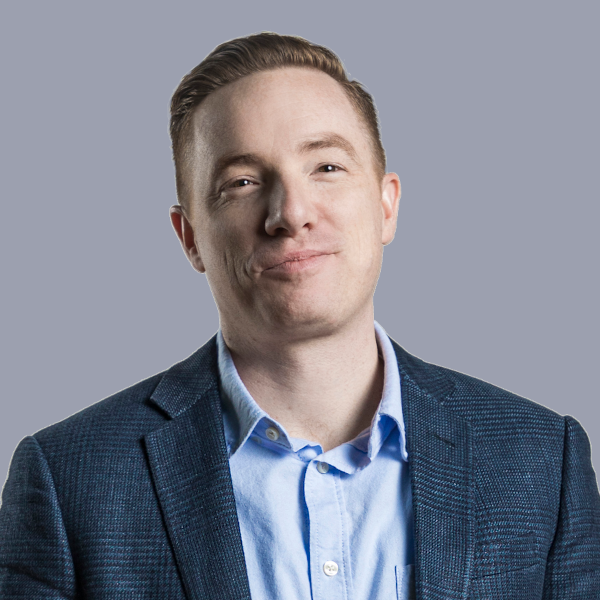 With ProObject Since 2021, Jeff Kasakitis serves as a Practice Leader overseeing National Security missions with the DoD providing project management and program management support. He and his team provide application design and development, user experience and user interface design, and data visualization solutions, and help ProObject's customers create and convey important national security requirements, operations, and capabilities.
Jeff Kasakitis earned a B.S. in Business Administration from the University of Baltimore, where he specialized in marketing. In addition to serving on the leadership team, Jeff Kasakitis also engages in the firm's strategic development of innovations programs and mentoring team members.
x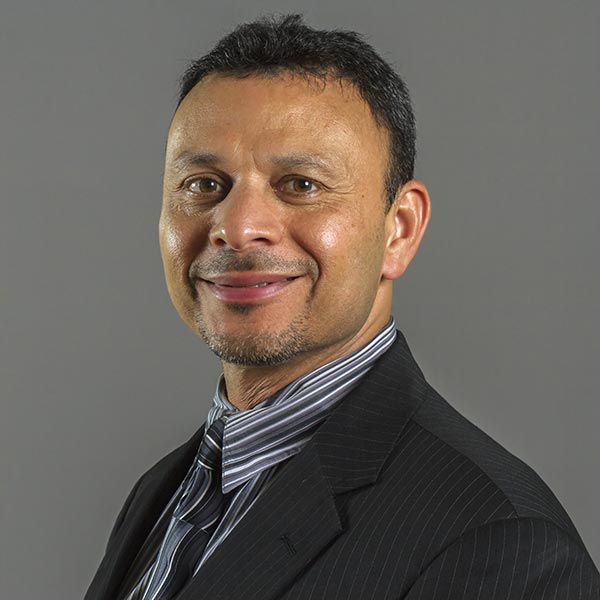 Tommy Rodriguez
Practice Leader
Read Bio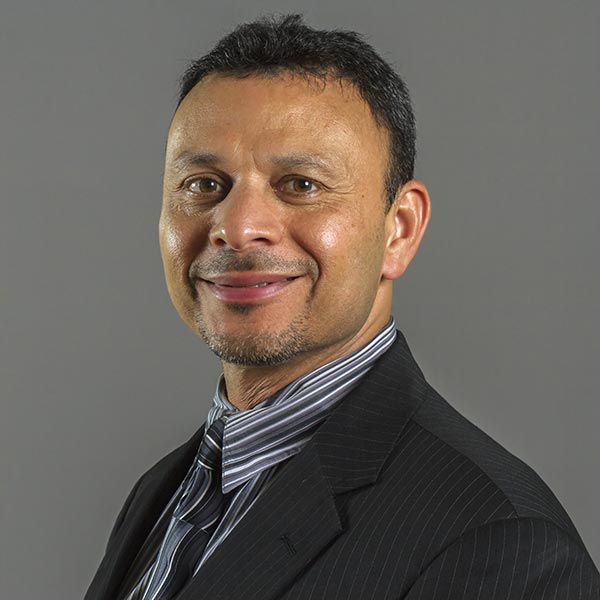 With ProObject since 2011, Tommy now serves as the Human Language Technology Practice Leader. At the customer site, he also functions as the Task Leader for ProObject's language research effort. A 22-year veteran of the U.S. Navy, Tommy has 30 years of experience working in numerous areas of the Intelligence Community, including duty stations in Misawa, Japan; Sabana Seca; Puerto Rico; Fort Meade, MD and onboard the USS Clark (FFG-11) as a Surface Warfare Officer. He holds a B.S. in Human Resource Management from University of Maryland-University College, and has taken numerous management and analyst courses throughout the Navy.
Tommy wants the customer to think of ProObject whenever a language requirement arises; therefore, he's on a quest to build a virtual bench of language professionals that can be used "On Demand" as needed to step up and help our customers solve problems. Tommy and his team are well on their way to accomplishing this.
x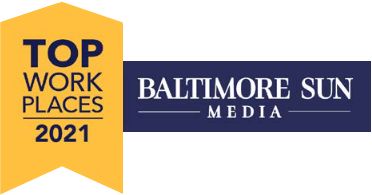 Top Cybersecurity Firm Top Software Developer
ProObject has been:
A 5-time award winner as Top Workplaces
~ The Baltimore Sun
A 4-time award winner as a Top Cybersecurity Firm
~ The Baltimore Business Journal
~ The Baltimore Business Journal